16.07.2020

526 viewing
12 Tips to Get a Job With an IT Company
Have you decided to change jobs and move from one IT company to another? Have you graduated from university or courses and are looking for your first job? In the IT sphere, they have been actively hiring specialists for several years. The trend continues despite the pandemic. But there are also a lot of applicants, so we decided to share tips on how to get a recruiter interested, get an invitation for an interview, and then receive an offer. All tips are approved by the Wowmaking recruiting department.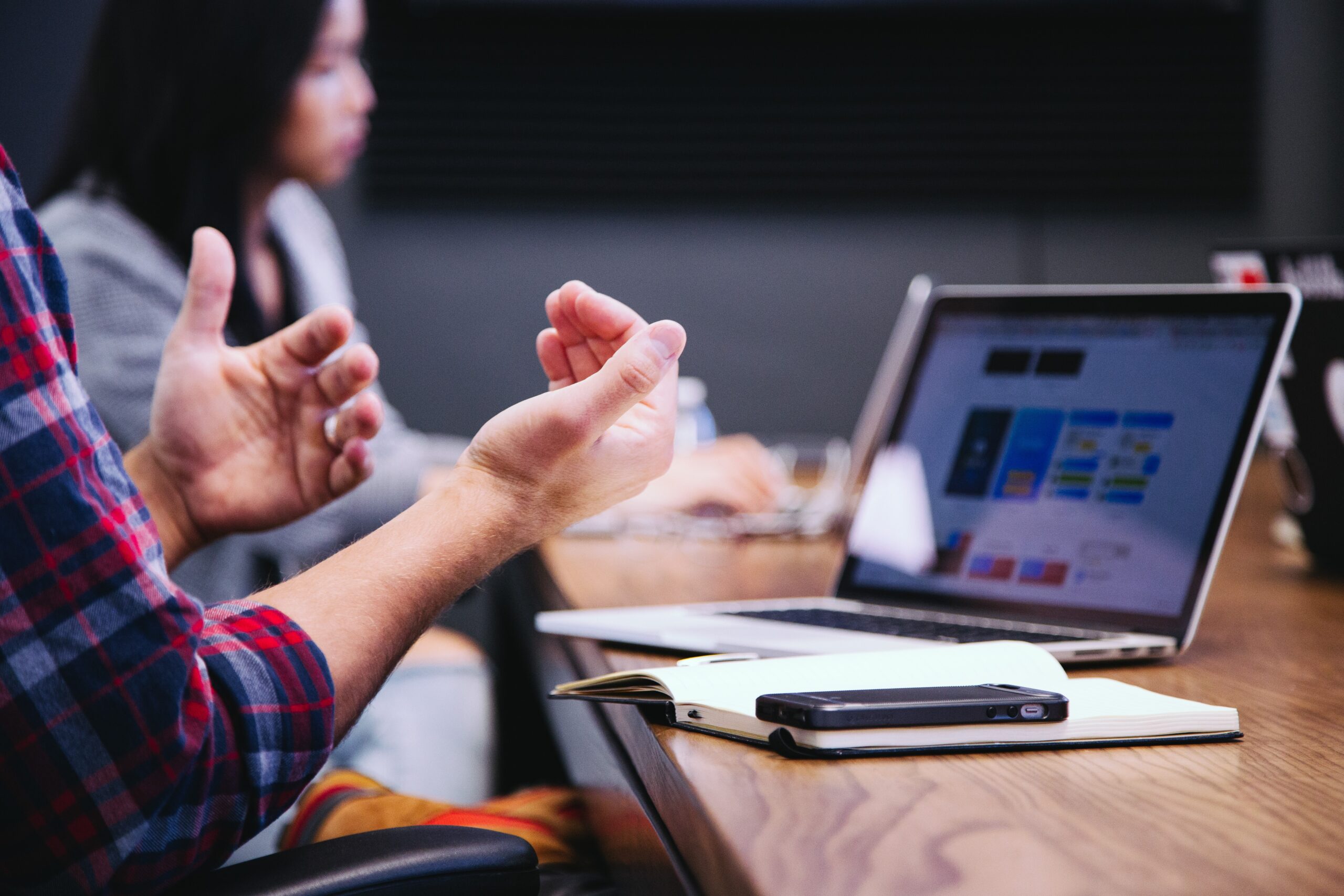 Create a well-structured resume
When looking for candidates for a job, a recruiter has to look through dozens of resumes. How you present your expertise will largely determine your chances of being invited for an interview. The optimal length of a resume is 1-2 pages in pdf format. You should not use bright colors in the design, but it is important to create an effective structure so that even with a cursory glance all your advantages are in plain sight.
Assess your skills
The main thing a recruiter should see on your resume is your skills and work experience. When you indicate skills, you can evaluate them in percentage terms, for example, PHP programming language – 80%.
When you mention the projects hat you have completed, it is useful to list technologies, team size, responsibilities, and provide links to the projects themselves if not prohibited.
For designers and other creative professionals, a link to the portfolio is a must; it is better when it is from professional resources like behance.net.
Provide all contacts and links to social networks
When recruiting a person for a team, IT companies consider how well the candidate matches the corporate culture and what he/she enjoys. You will make it easier for the recruiter if you immediately attach links to your social networks. It is also worth mentioning your hobbies on your resume.
The block with contacts for feedback should be clearly visible and include not only phone and mail, but also messengers that you use, for example, Telegram.
Look for acquaintances in IT companies who can recommend you
This advice will suit everyone, as IT companies often have a referral program. Employees recommend and forward their resumes to the recruiter of their former colleagues and friends, if they are confident that they will match the vacancy. If you are recommended and you successfully pass the interview, and then the probationary period, your friend will be paid a cash bonus. Recruiters are very attentive to recommended candidates and often give them preference: once they are vouched for, then there is no doubt about the declared skills and experience.
But most of all, juniors need recommendations. It is difficult for specialists without experience to stand out from the crowd of those who want to enter IT, so a recommendation from a person already working in the company can be the key to employment.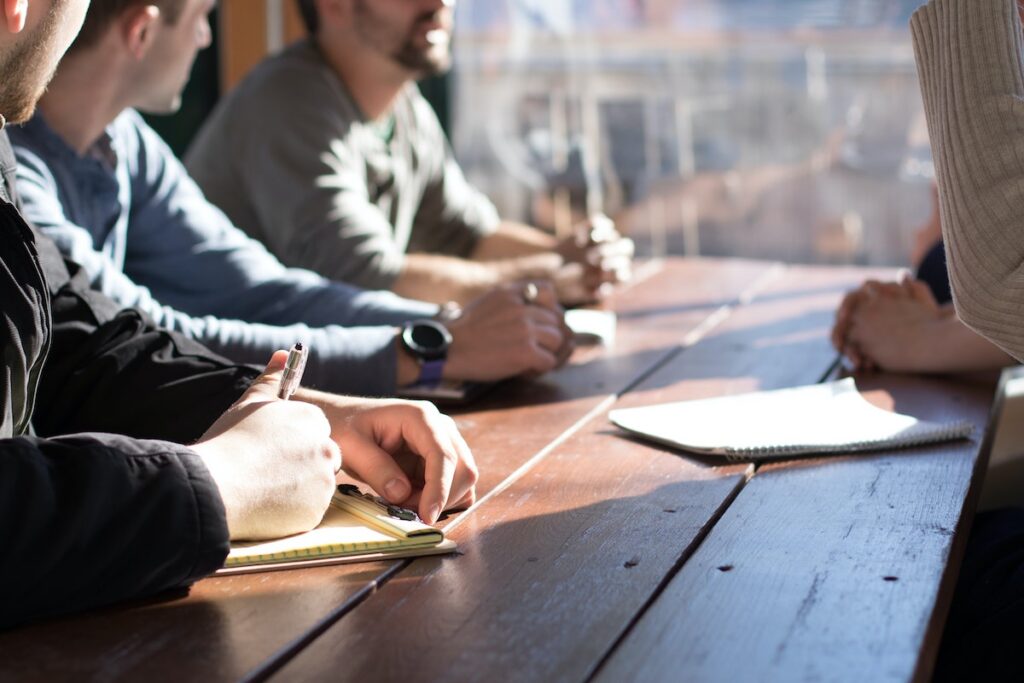 Determine your level correctly
There is a lot of controversy over whether there is a big difference in the professionalism of middle and senior professionals. But since most vacancies indicate the required level of experience, it is important to objectively assess your candidacy. The middle level provides for 2-3 years of work experience; the senior level requires – 4 years or more. The scope of requirements and responsibilities will also differ. Senior level specialists should be able to work with a team, distribute tasks,  and prepare analytics.
Do not give up the test task
For many vacancies, the candidate is asked to do a test task. You should not refuse it, even if you have heard or encountered the unfair use of the work done as a test task. Without practical confirmation of your talents, you can not count on an offer.
Demonstrate your soft skills right at the interview
At any interview, except for your professional skills, soft skills will be evaluated. How sociable, organized, and flexible you are; how you work in a team and perceive feedback. Be prepared for questions about soft skills and try to show your strengths.
Follow the rules of good form
In IT companies, as a rule, there is no strict dress code, so there are no special requirements for the appearance of a candidate for an interview. But it's important to look neat so you make a good impression. Therefore, it is important not to be late, and if it is inevitable, then warn the recruiter about it. During a conversation, do not forget that interrupting the interlocutor is uncivilized.
Speak with restraint about past employers
The interview will most likely ask about your reasons for leaving your previous job. Even if you have accumulated a lot of negative impressions about your previous employer, you should not dump them on your interlocutors. It is best to exercise restraint here and only mention facts. The recruiter will certainly try to verify the validity of your negative feedback, and as a result, additional questions may be asked of you.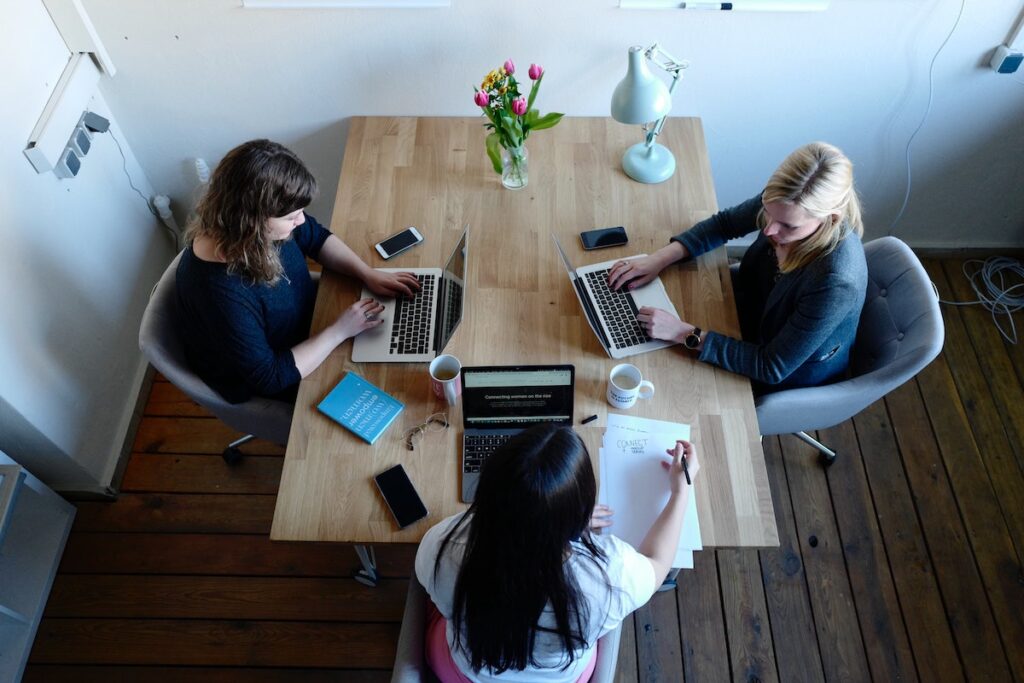 Don't worry about worrying
It is normal to be worried during the interview, and the recruiter understands this. Excitement is not considered a disadvantage that can negate all your achievements. In an interview in Wowmaking, applicants will be offered tea or coffee, told a joke to make them feel more comfortable and talk about themselves. For other companies, probably the same happens, but it's better to come to us if you see a suitable vacancy at wowmaking.by.
Study the employer profile
Before your interview, take some time to research the company profile. Check out their website, social media, reviews. Once you know what the company does, you can ask the recruiter more specific questions. By investigating, you will receive valuable information, and you will make a good impression on the recruiter.
Be yourself
At the interview, you want to look in the most favorable light to get the coveted offer. But it is even more important to be yourself. The company is looking for candidates who not only have the necessary hard skills, but also fit the corporate culture. If you make a poor impression, it will still be revealed during the trial period. For a successful collaboration, the expectations of the company and the candidate must match.
Follow our 10 tips and your chances of getting a job in an IT company will definitely increase. And do not forget to follow our vacancies on the social networks Facebook, Vkontakte, Linkedin, Instagram and on the website wowmaking.by. According to wowpeople, our recruiters create such a positive atmosphere during the interview that you will smile after it all day.
Photo on Unsplash
Credit: wowmaking.medium.com