Our partners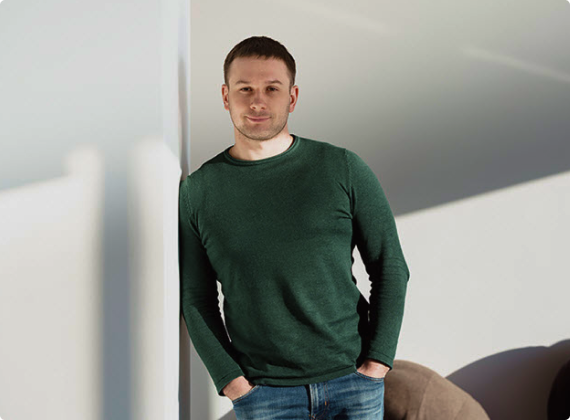 To be successful, a company needs a team of professionals who set ambitious goals and love what they do. At Wowmaking, we've put together a strong team and created an atmosphere where everyone's talent is uncovered.
Timur Latfulin
СЕО, Wowmaking
More about the company
Inspirational office
Our office provides the ideal conditions for productive work. Comfortable workspaces are complemented by chill-out areas where you can relax and recharge.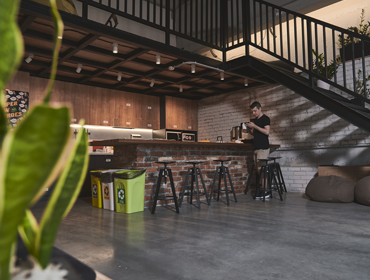 We care about health
A healthy lifestyle is part of our corporate culture. We take care to ensure air quality and sufficient lighting. We keep the kitchen stocked with fresh fruit, organize recreational activities, and provide access to medical care.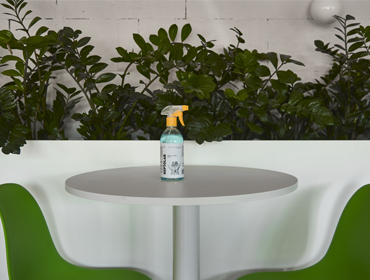 Memorable parties
We know the secret to a good party with our colleagues. All of our events are planned down to the smallest detail. Venues and activities are selected to guarantee Wow emotions and memories to last a lifetime.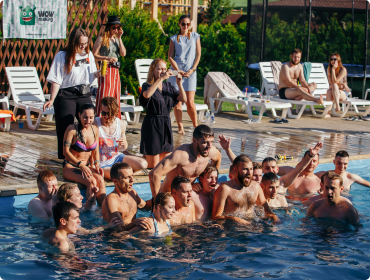 More about career
Vacancies
Our close-knit team knows how to be productive and have fun. Join the ranks of our fun and professional Wowteam!
View all vacancies