17.05.2021

493 viewing
The Rapid Growth of Non-gaming Apps with Wow-booster
Non-gaming developers from Russia and Belarus can get resources and support from Wow-booster. The publishing direction was launched by a large Belarusian developer of mobile applications Wowmaking. The company promises fast growth for partner apps and is ready to make an attractive offer within a few days.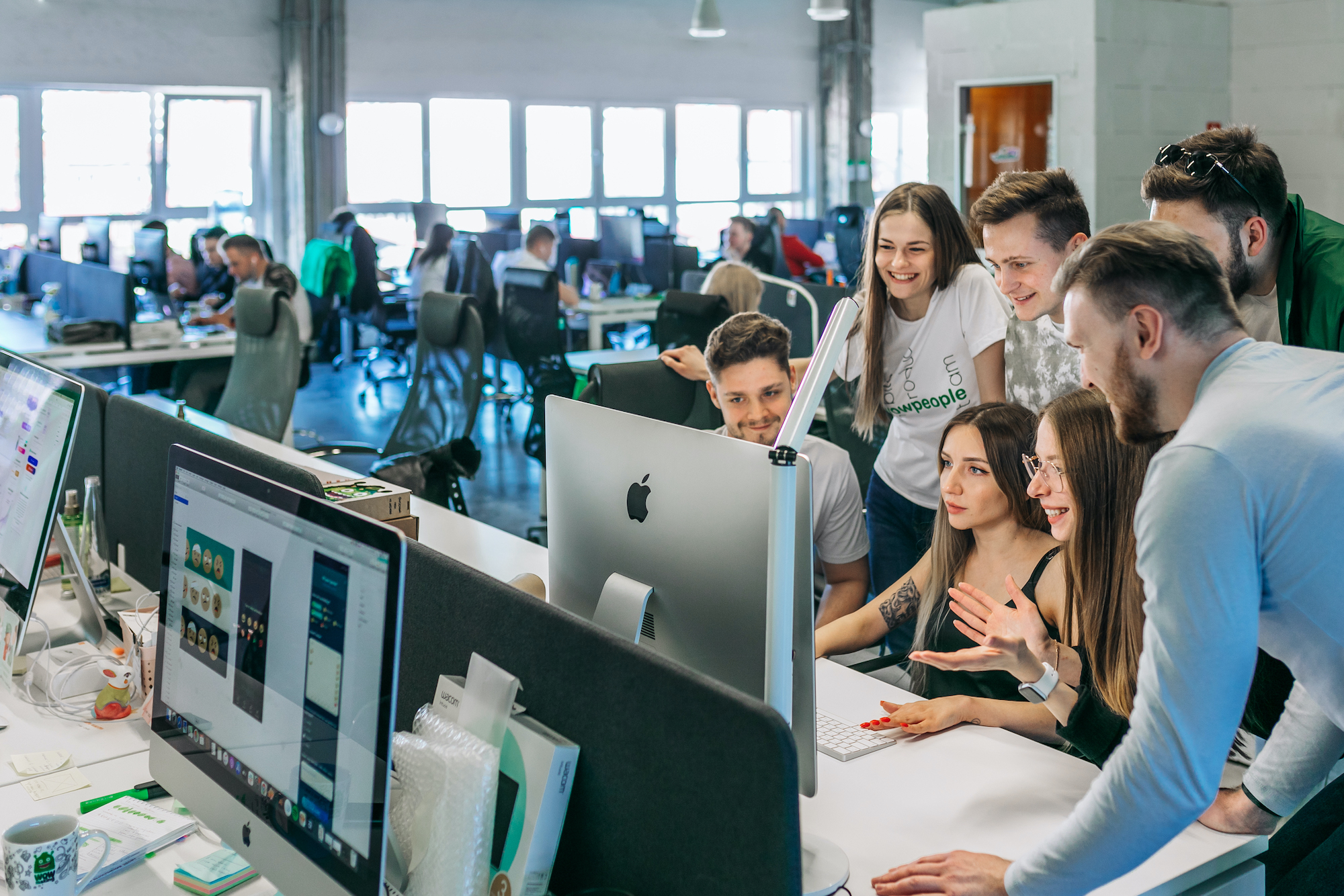 What prompted the Belarusian developer to create Wow-booster, and what products will interest them first, answer Chief Executive Officer Ivan Tsikota and Chief Marketing Officer Anton Shlovenec.
The Wowmaking company is known in Belarus, but outside of it, perhaps, not everyone has heard of you yet. How fast are you growing, and what are you striving for?
Ivan: The Wowmaking company was founded in October 2017 in Minsk. The team then had about 20 people. For three and a half years, we managed to grow to 100, launched several startups, developed and became a publisher of more than 20 different products, entered the top ten residents of the Belarusian High-Tech Park in terms of revenue. We have accumulated significant expertise in monetisation, promotion, and product analytics. We got to the point where we realised that we were ready to set much bigger goals for ourselves, and now we are moving towards becoming the largest non-gaming publisher in the world.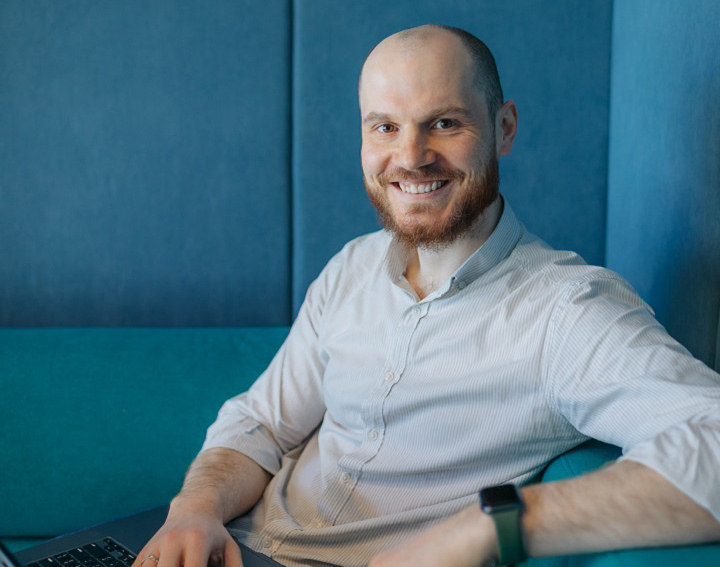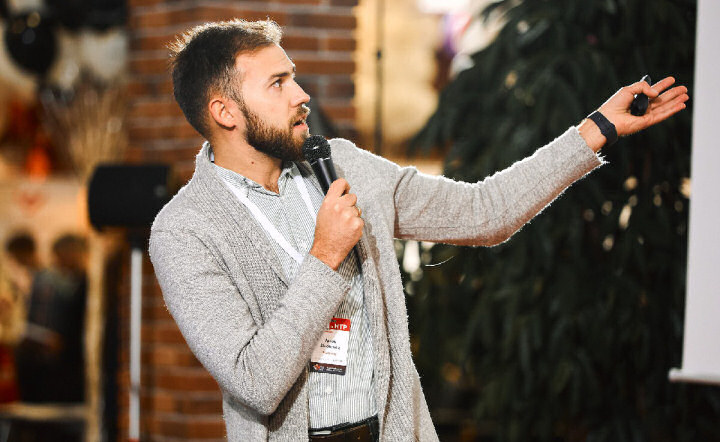 In which niches of the mobile application market does Wowmaking work?
Ivan: Since the company's founding, we have worked with products in such niches as entertainment, utilities and social media analytics. Recently, we have been developing applications in mental health, and we see great prospects in this. We are also actively looking towards auxiliary products for working with social networks, for example, photo and video editors and music applications.
How is app monetisation happening in these niches, and is it difficult to enter them?
Anton: The most common types of monetisation in non-gaming products are subscriptions. In percentage terms, it looks like subscriptions – 85%, in-app – 10%, internal advertising – 5%. We, of course, continue to do a lot of tests, but in the overwhelming majority of cases, subscription beats ads.
Ivan: Now, absolutely any person or company can develop their mobile application; you can even use constructors for this. But it is important to understand that we are playing in a global market, where everyone competes against each other. Accordingly, the user will compare your product with equivalent ones on the world market. Doing something outstanding is a challenge that we invite our partners to overcome. Sometimes you can enter a niche in 1-2 weeks; sometimes, it takes several months. It can only be said for sure after the first tests.
Why did you decide not to limit yourself to developing your own products but to expand in the direction of publishing?
Ivan: The global mobile app market continues to grow. According to the analytics service Sensor Tower, the market volume in 2025 will be $270 billion, where the share of non-gaming applications will be almost 58%. Wow-booster is a tool to conquer this market together with our partners. We create the simplest possible conditions for working with us; we have the resources and expertise to earn more on products.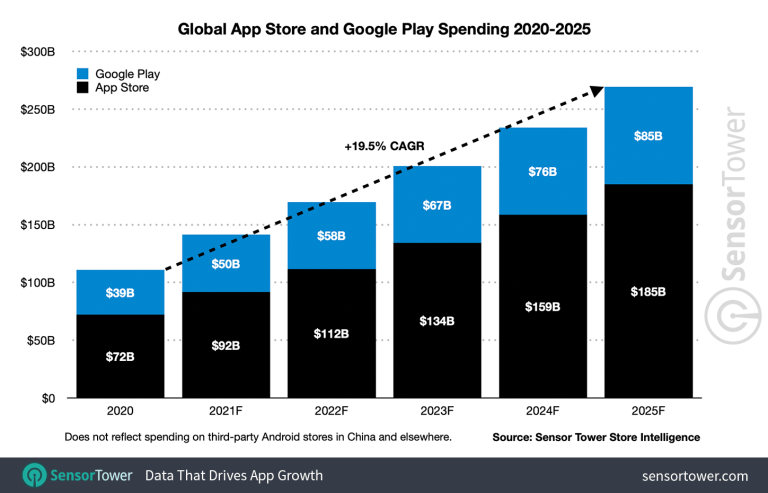 You mentioned that Wowmaking already has the experience of publishing several apps. Are you satisfied with the results?
Anton: We managed to work with seven different partners. The experience was both positive, when the joint revenue grew 35 times and amounted to more than $1,000,000, and negative, when it was impossible to do everything as both partners would like. The app was fun and made it possible to create viral videos. Unfortunately, it has now been discontinued, and I cannot share the link.
In general, due to our understanding of the market, extensive personal experience in working with non-gaming applications, as well as deep expertise in marketing and monetisation, we are confident that we will succeed with the majority of new partners. It requires close collaboration, and you need to be ready to invest further in your product.
What growth opportunities does Wow-booster offer?
Ivan: Wow-booster works as a combined model, acting in some way as an accelerator and as a venture fund. Our challenge is to assess how we can help the application grow and implement plans using our resources. The strengths of Wow-booster are speed, flexibility in tools, and maximum transparency.
Anton: Work on developing any mobile application can be divided into five areas: work with the product itself (its functions and strategy), monetisation, product analytics, marketing and user acquisition, financial analytics.
A qualitative breakthrough in product development is possible if you work with it in all directions, but you can focus only on 1-2 directions. So with each Wow-booster partner, we will individually decide which aspects of their product need our help.
Depending on the format of cooperation, we can offer the development of a roadmap for the product, financing of advertising campaigns, assistance in setting up monetisation, our capabilities for creating creatives, team selection, and much more.
Is it really better for app developers to go to publishers instead of developing the product themselves?
Ivan: Speaking mathematically, development and monetisation are two sets, the degree of intersection of which depends on various factors. The abundance of applications in stores shows that everyone can make money; the only question is at what volume and speed. It is important to understand that publishing is a partnership in which the publisher is most interested in the success of the project.
Anton: Based on analysis and communication with other market players, we see more of a problem in scaling mobile applications. Many people can earn 10-15 thousand, but not everyone can work on a long-term basis and increase revenue. For a product to make hundreds of thousands or millions, the team needs completely different expertise in monetis ation, user acquisition, and finance. Wowmaking has such expertise, and we are ready to share it with our partners.
What metrics do developers need to show to apply for Wow-booster?
Anton: First of all, we will be interested in the retention indicators. It is important for us to analyse the retention of all users across 1-7-14-30 days, and the retention of paying users and subscriptions. Additionally, we will pay attention to the length of the session, the conversion of the page in the store to the install, and the amount of organic content at the moment.
It is impossible to immediately name what indicators a product should have for us to be interested in it. The metrics from niche to niche can vary greatly, so everything will be determined individually for each product.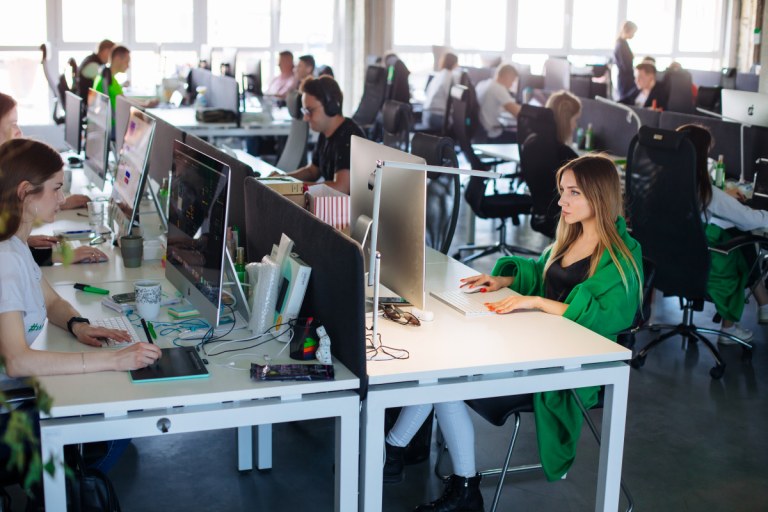 What will the process of cooperation with a developer look like if Wow-booster is interested in it?
Anton: The work will consist of simple and understandable stages. After receiving an application from the developer through our website publishing.wowmaking.net or by mail to a.shlovenec@wowmaking.net, we will evaluate the product metrics within 1-3 days and see the product itself. We may also ask for additional information. If the product is interesting to us, then within a week, we will make an offer for purchase, publishing, or partnership. When we agree on the conditions and start working together, we will prepare a package of improvements for the product, then install our SDK for analysing financial indicators and purchase a test of the first users. After that, we look at the first metrics, draw conclusions, build and test hypotheses, and scale if it flies right away.
How much will you influence the development of products that will become Wow-booster partners?
Ivan: Our approach is that any opinion has a right to exist. We do not criticise ideas but form product hypotheses from them. If tests show that changes are needed, we will make them. At the same time, of course, we honour the principle "If it works – don't touch it." We will be happy to share our hypotheses, but we really hope for the depth and expertise of our partners in the product part.
What terms of the partnership will Wow-booster offer developers?
Ivan: It depends on how much time and resources the team needs to help our partners. We always strive for the most balanced conditions.
Resource AppTractor